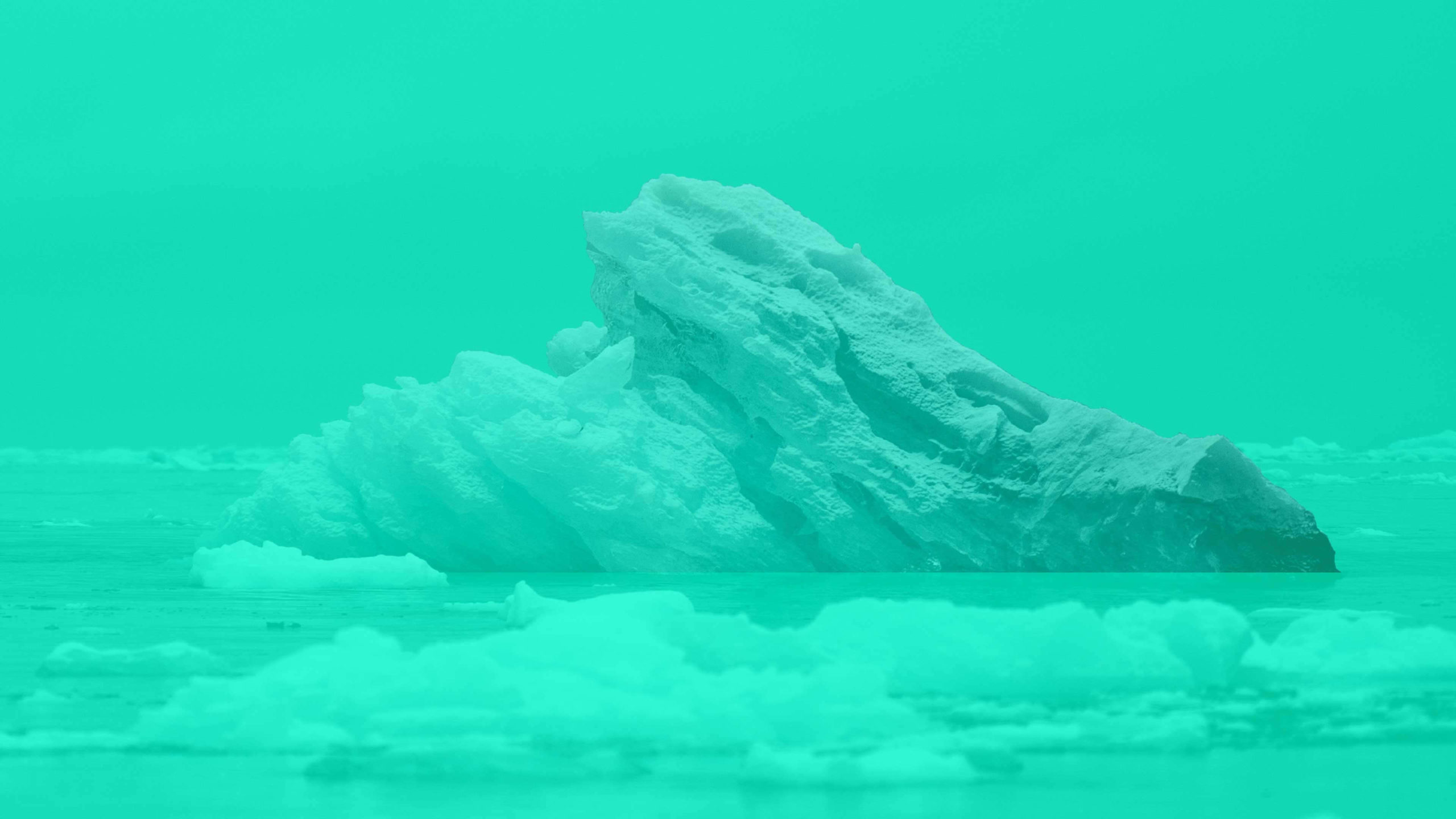 deeper than it looks.
well researched brand strategy.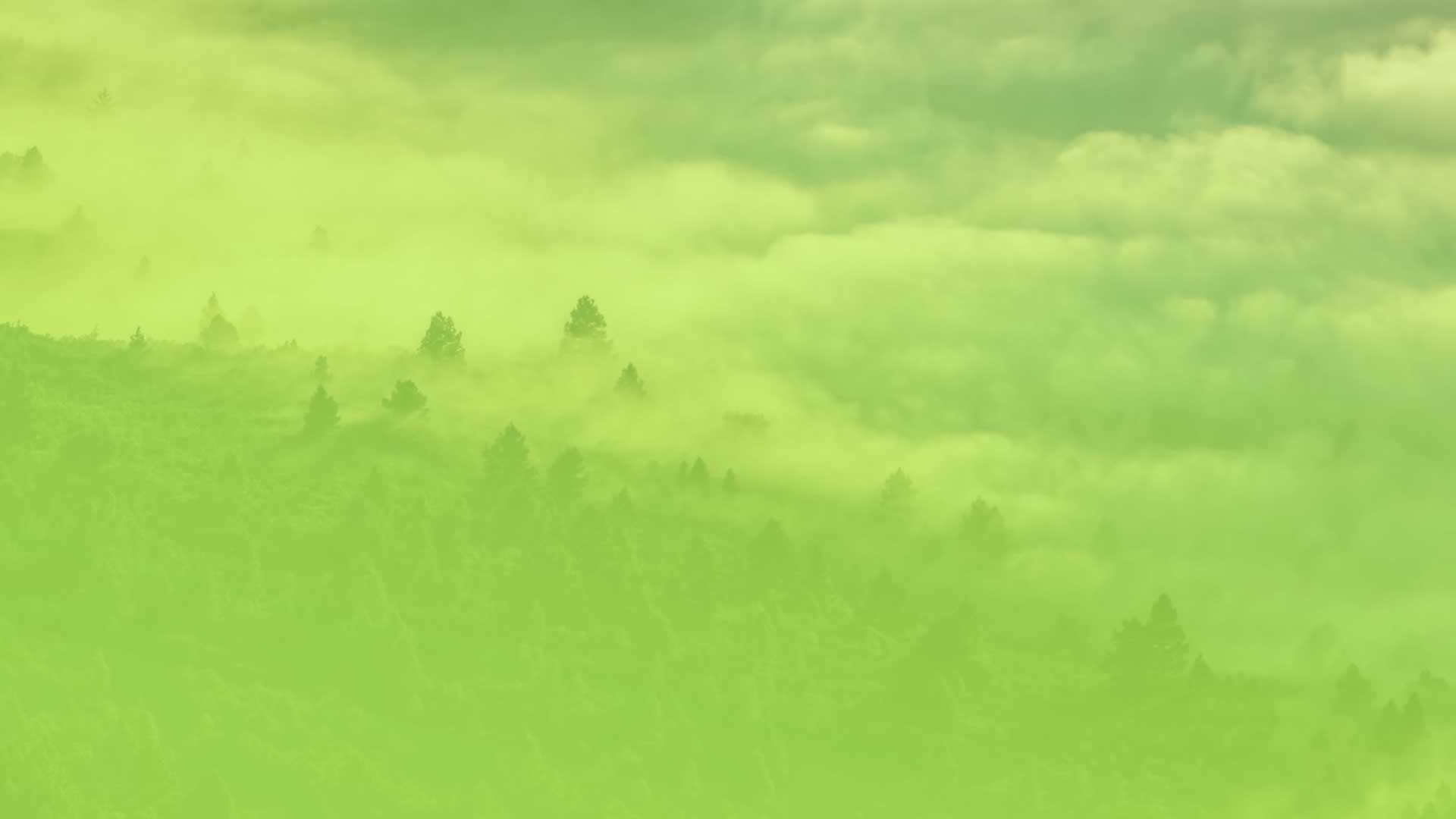 clear away the fog.
with a social media strategy.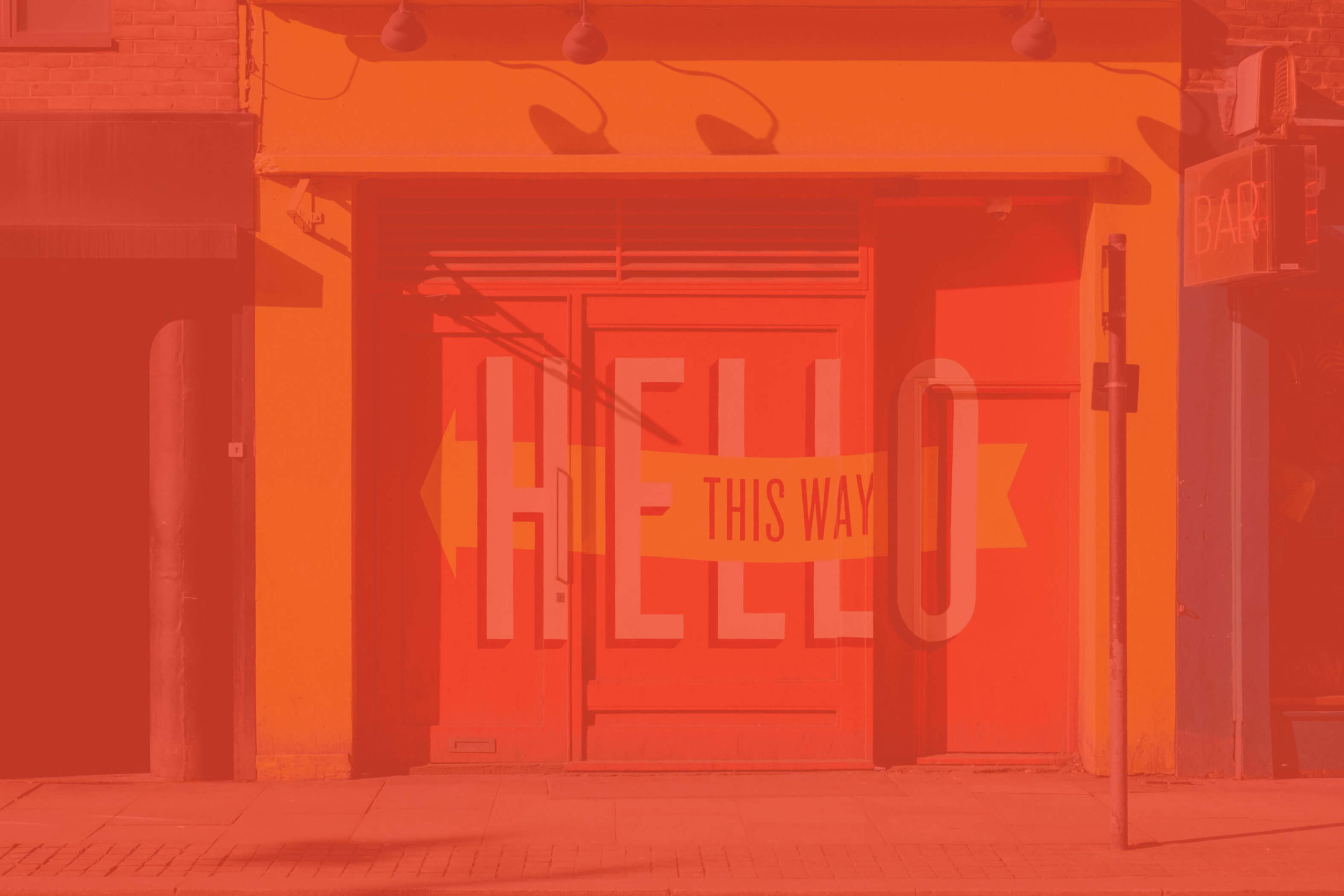 first impressions count
beautiful & user-friendly websites. We work with businesses to help them develop a powerful brand strategy that connects with their audience.
contact us
We have been especially successful in working with companies in tech, training, retail and the food sector who feel that their marketing efforts need a stronger foundation to better communicate what they're about and what they do more effectively.
We've been able to work intimately with these companies, surfacing valuable insights about their businesses and together, with them, creating brand strategies and relevant brands for the digital world. We have helped develop products, services and experiences that support and relate to the customers' needs, growing their audiences and building stronger connections with their existing ones.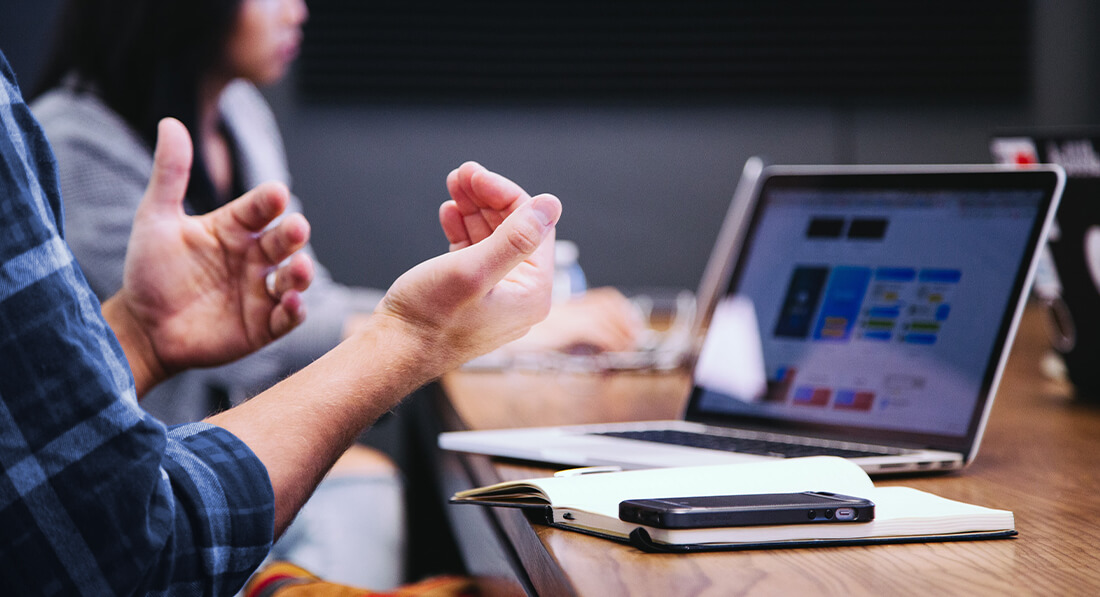 In today's highly connected and competitive marketplace, finding a place and standing out can be difficult. Whether your business is new or taking the next step in its evolution, we help to establish and clarify its purpose and goals, understand its audience and work with you to build strategies that bring your business to the next phase in its evolutionary process.
A great brand inspires. Branding is about building experiences that connect with audiences in meaningful ways. It's about expressing your company's personality and values with consistency and clarity. We build brands that inspire customers and cultivate lasting relationships.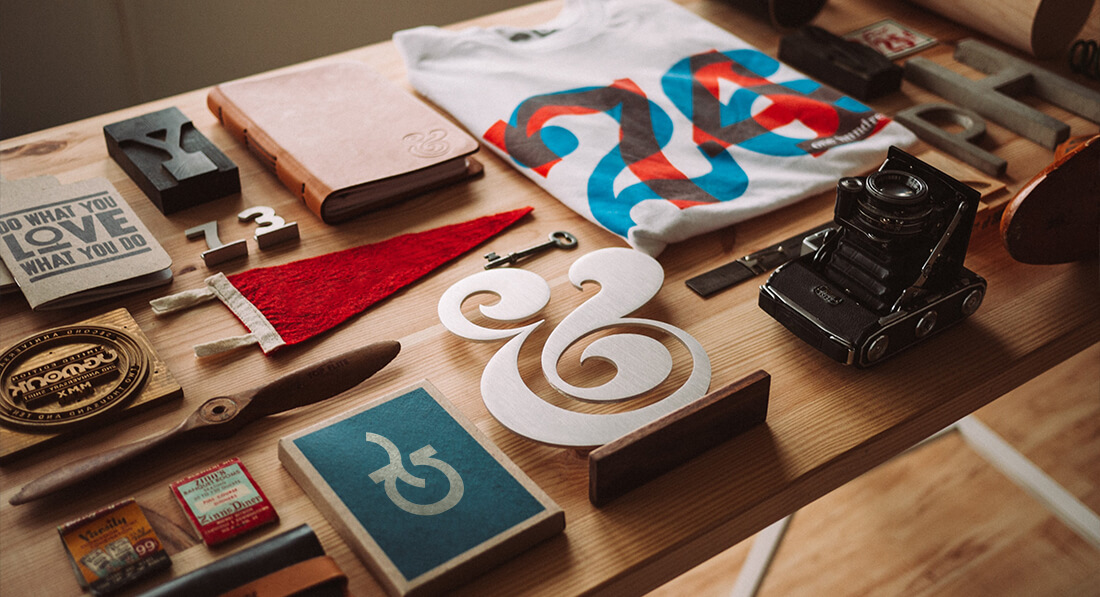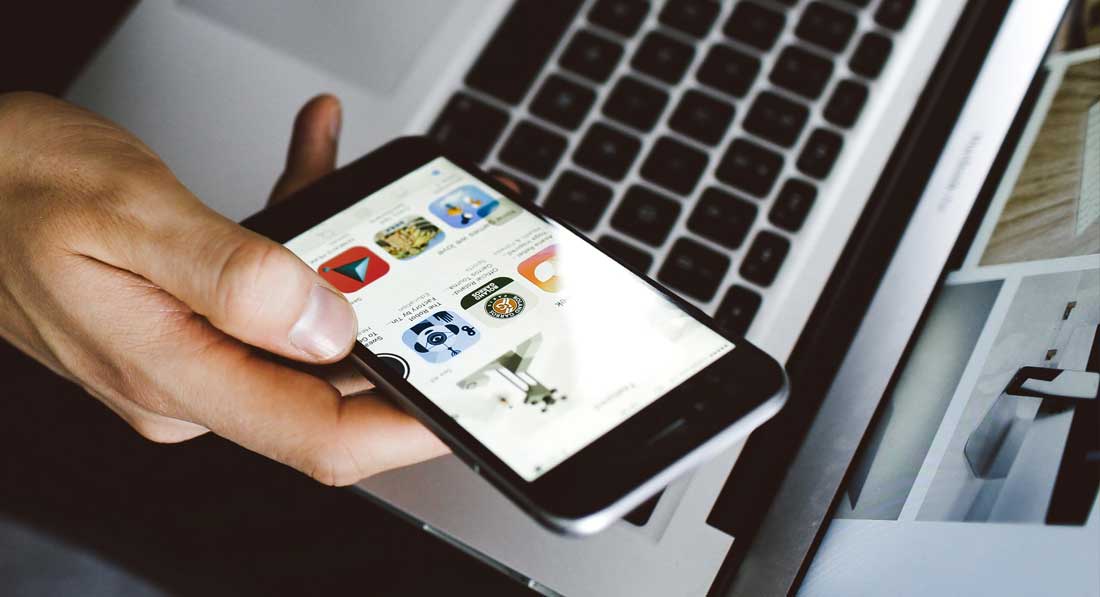 In our connected world, bridging the gap between business and customer, brand and user has never been more important. We build online experiences and websites that engage and connect with audiences seamlessly and clearly across all devices.
Photography is a crucial component of any brand identity and telling its story. We offer a variety of photography services from profile photos to product shots.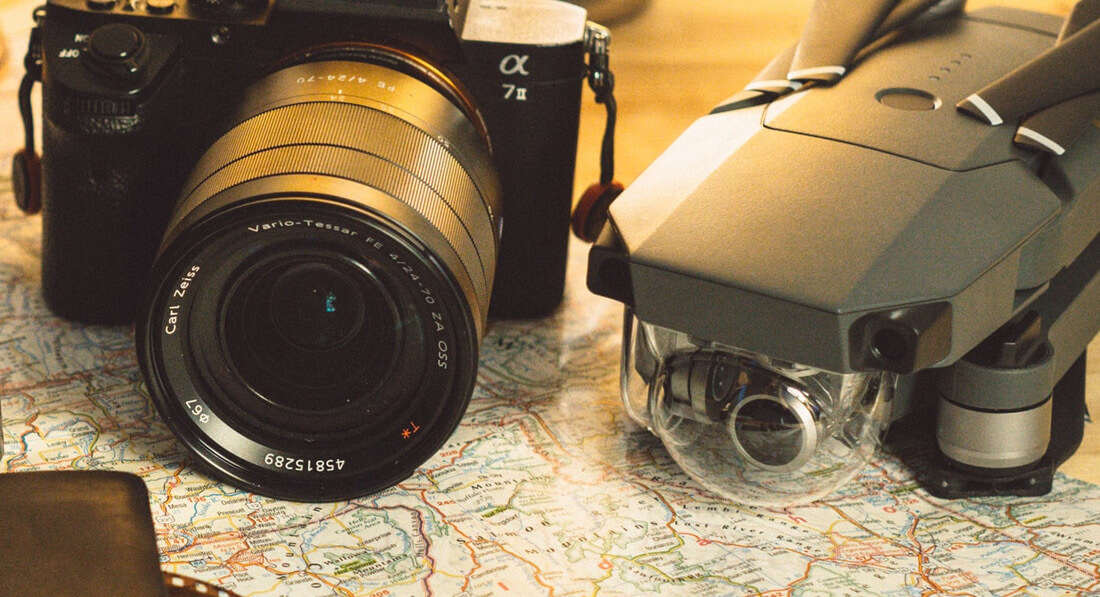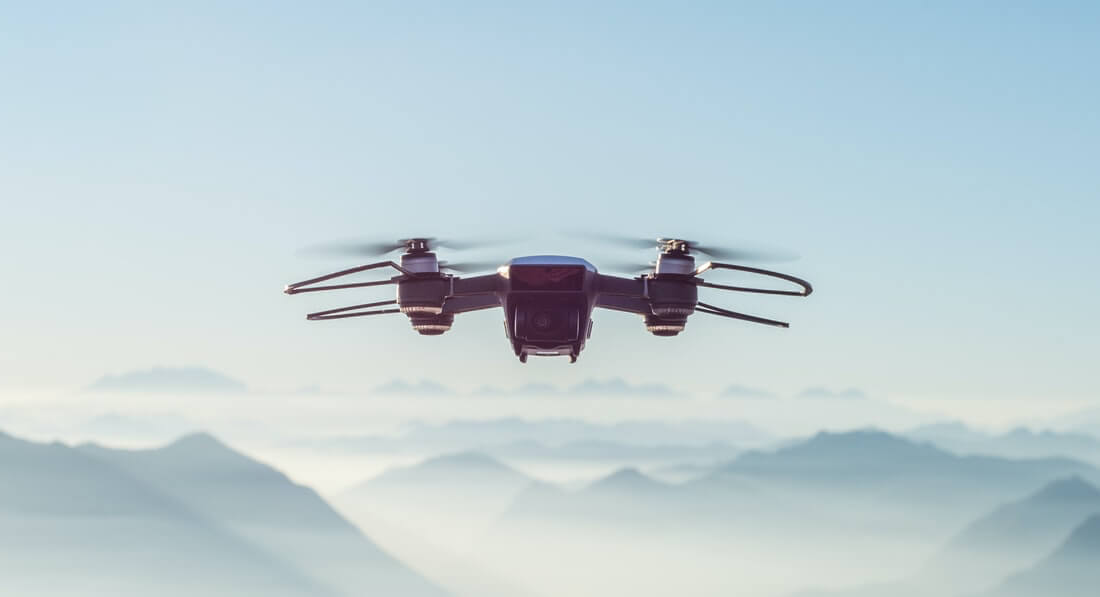 A video is the most effortless way of portraying a message to your audience. Whether you're looking for drone footage or a well-edited clip, we can help.
Need something specific designed? Whether you need a flyer designed, a magazine layout or just a poster made for your office, we cover all of these and a lot more. Give us a call or write us an email to find out what we can do to help, we'd love to hear from you.